Events of CI²MA
11 December 2019
:
SANMoMa - Graduate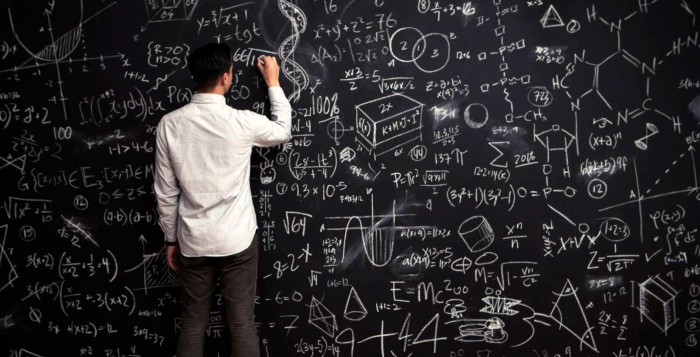 The Seminar on Numerical Analysis and Mathematical Modeling of Students, or SANMoMa-Graduates, is conceived as an informal conversation between students of the programs in the area of Applied Mathematics of Universidad de Concepción, Universidad del Bío-Bío and Universidad Católica de la Santísima Concepción, and eventually may include speakers from some other campus.
In this seminar, students will present to their peers, both current challenges, as partial or definitive results of their work, with the aim of bringing forth a discussion that will enrich their research.
This seminar is organized by the students of the Doctoral Program in Applied Sciences with a minor in Mathematical Engineering from Universidad de Concepción, Bryan Gómez and Paul Méndez, who can be contacted by email to sanmoma-graduados@ci2ma.udec.cl.
NEXT SEMINAR:
Speaker:
Title:
Date and time:
Location:
---
NEXT SEMINARS:
---
PREVIOUS SEMINARS:
<< Return to the list of Events.