News
9 October 2020
:
CI²MA members participate in an outreach initiative aimed at decision makers
Crhiam Communication Series
Website includes a section on studies developed by researchers Fernando Betancourt and Raimund Bürger together with PhD student Yolanda Vásquez
The Center for Water Resources for Agriculture and Mining, CRHIAM, of the Universidad de Concepción, UdeC launched Communication Series, a scientific dissemination effort that seeks to promote issues from an interdisciplinary perspective, in order to disseminate them to public and private decision makers, and general community. These texts emerge as a space for collective collaboration between various researchers linked to CRHIAM as a means to inform and transmit the evidence of research related to the management of water resources.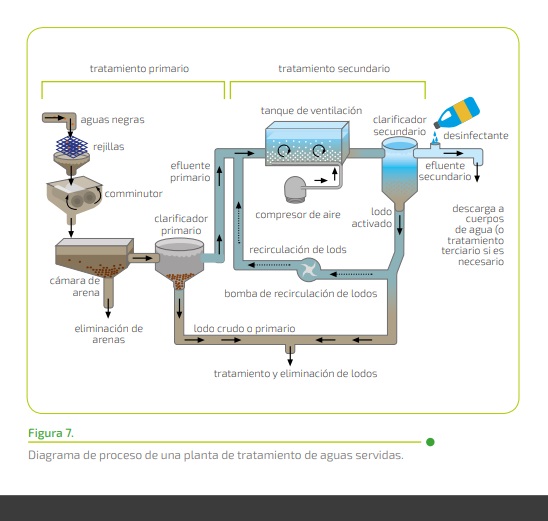 Among the topics presented in this series, there is the one entitled Mathematical Modeling of Unit Operations in Mining and Sewage Treatment Plants. A contribution to the efficient use of water and the recovery of water resources that accounts for studies developed by researchers from the Center for Research in Mathematical Engineering, CI²MA, and also members of CRHIAM, Fernando Betancourt and Raimund Bürger, together with the student of the PhD Program in Applied Sciences with a minor in Mathematical Engineering from UdeC, Yolanda Vásquez.
According to the document, correct mathematical modeling in conjunction with numerical simulation has been a powerful tool over the last decades that has allowed to improve the design, operation and control of mineral concentration processes, as well as those involved in sewage treatment plants. "Furthermore, modeling and simulations are a fundamental part in the approval of some projects by the authorities", Betancourt explained.
The material prepared by the CI²MA members provides a look at the contribution made by mathematics applied to process engineering. The consistent modeling methodology and its impact on environmental engineering are also detailed.
This and the other applied research topics that make up CRHIAM Communication Series can be reviewed on the dedicated website.