News
29 July 2019
:
CI²MA researcher visited prestigious american university
Manuel Solano collaborates with researchers at MIT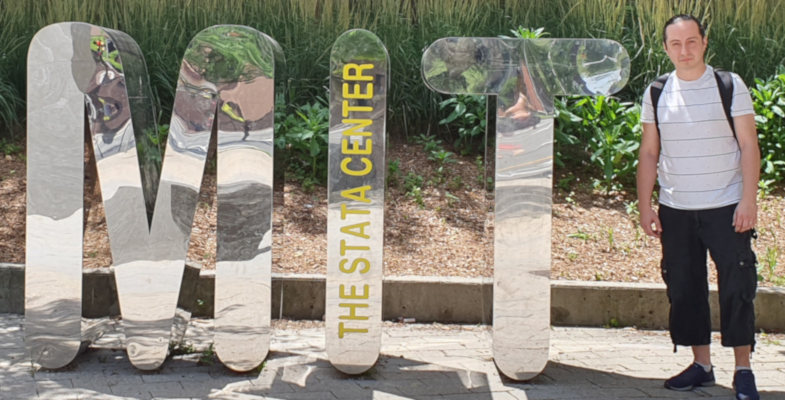 During July 2019, Manuel Solano, faculty of the Department of Mathematical Engineering, DIM, and researcher of the Center for Research in Mathematical Engineering, CI²MA, of Universidad de Concepción, visited the Department of Aeronautics and Astronautics of the Massachusetts Institute of Technology (MIT) to collaborate with the researchers Ngoc-Cuong Nguyen and Sébastien Terrana. "I first met Cuong a few years ago at the University of Minnesota when I was a Ph.D. student and he was visiting my adviser Bernardo Cockburn. We have met again in several congresses related to discontinuous Galerkin methods. I visited him last year and we started a collaboration", Solano says. Dr. Nguyen is an aeronautical engineer and obtained his doctorate from the National University of Singapore in a joint program with MIT. Since 2005 he has been a researcher at MIT.
Nguyen and Solano are developing numerical methods, in particular hibridizable discontinuous (HDG), for non-matching grids. "The collaboration of Sébastien Terrana in this work has been extremely important because he is an expert incomputational aspects HDG applied to different", Solano mentions. Sébastien Terrana is currently a postdoctoral researcher at Department of Aeronautics and Astronautics del MIT.