Events of CI²MA
28 December 2011
:
Second CI²MA Focus Seminar: COMPUTATIONAL ELECTROMAGNETISM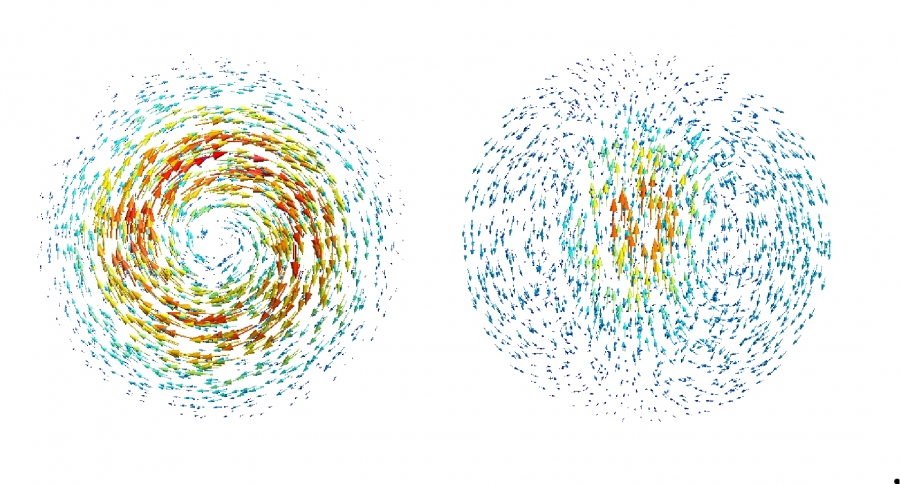 In order to strongly encourage the interaction between the different research areas and to make visible to the local and national scientific community the results obtained both by CI²MA members and by their external collaborators, this center periodically carries out a series of events, called "Focus Seminar", where the main advances are presented in some specific thematic area. This sequence of events continues on Thursday, 5 January 2012 with a seminar organized by Rodolfo Rodríguez on "Computational Electromagnetism" to be held at the Alamiro Robledo Auditorium of the Facultad de Ciencias Físicas y Matemáticas of the Universidad de Concepción. Seven lectures will be offered by researchers, thesis students of our doctorate, and current visitors to the CI²MA. Among the latter are Professors Ana Alonso-Rodríguez (Università di Trento, Italy), Carlos Jerez-Hanckes (Pontificia Universidad Católica de Chile, Santiago), and Ralf Hiptmair (SAM-ETH Zurich, Switzerland).
The respective program is obtained in the following link: Program and Summary
<< Return to the list of Events.