News
5 August 2022
:
CRHIAM mourns the death of its former director Fernando Concha
Professor Emeritus of the Universidad de Concepción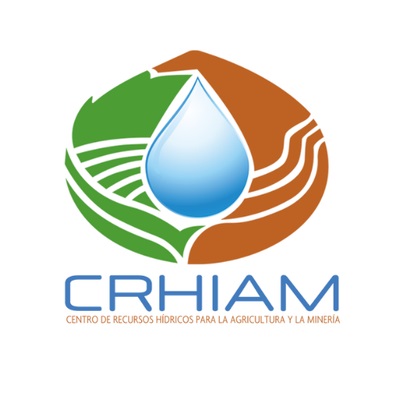 We regret to report the sensitive death of Dr. Fernando Concha (RIP), former director of the Center for Water Resources for Agriculture and Mining (CRHIAM) and Professor Emeritus of the Universitdad de Concepción.
Doctor Fernando Concha served as director of the Center between 2013 and 2018. He began his academic career in the then Department of Extractive Metallurgical Engineering in 1960, two years after obtaining the Chemical Civil Engineer degree at Universidad de Concepción. In 2016 he was awarded the honorary title of Professor Emeritus, the highest recognition of the academic career that exists at UdeC.
His departure saddens the entire community that makes up the Center, students, administrators and researchers who shared with him in the years he was part of CRHIAM.
As CRHIAM we adhere to the pain of family and friends for this unfortunate loss.
Source: CRHIAM