Events of CI²MA
20 April 2011
:
First CI²MA Focus Seminar: NUMERICAL METHODS FOR CONVECTION-DIFFUSION PROBLEMS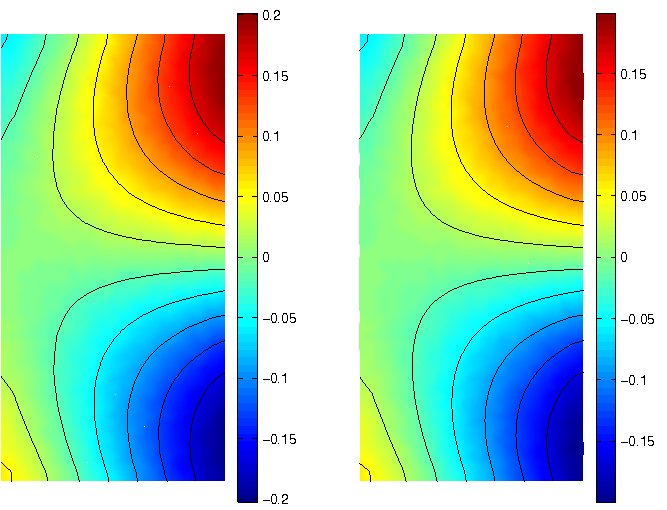 The Center for Research in Mathematical Engineering (CI²MA), Universidad de Concepción, created in 2009, brings together the most active researchers of the Department of Mathematical Engineering of this house of studies, together with researchers-collaborators from other departments and faculties of the Universidad de Concepción and some local universities.
The main scientific center of CI²MA is currently the Numerical Analysis Research Group. However, the center also has specialists in the areas of: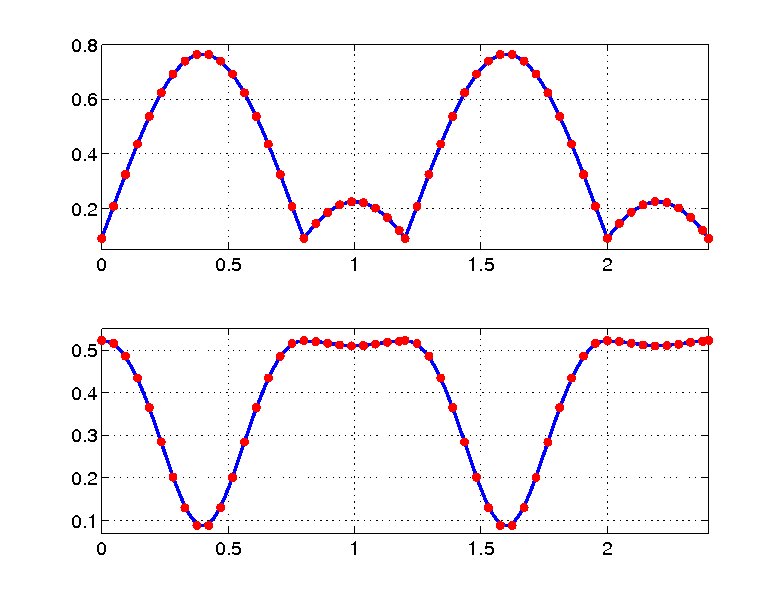 Non-linear Analysis and Partial Differential Equations; Discrete Math; Optimization and Variation Calculation; And Theory of Probabilities and Stochastic Processes. CI²MA strongly encourages the interaction between the different research areas, as well as an appropriate balance between theory, computational simulations and applications.
In order to promote this type of interaction and make the results of the research carried out by the members of the center as well as its external collaborators visible to the university community, CI²MA has decided to organize a series of events, called "Focus Seminar", where they will be presented The advances in some thematic area, which will be different in each occasion.
The aforementioned event will begin on the afternoon of Wednesday, April 20 with a Focus Seminar about "Numerical Methods for Convection-Diffusion Problems" to be held at the Alamiro Robledo Auditorium of the Facultad de Ciencias Físicas y Matemáticas of the Universidad de Concepción. Seven presentations will be offered by researchers and current visitors of the CI²MA. Among the latter are Professors Pep Mulet from the Universitat de Valencia, Spain, and Kai Schneider from the Université de Aix-Marselle, France.
<< Return to the list of Events.