Contest
2016, November 11
:
"Tinta En El Matraz"
Are you as passionate about literature as science? Do you value both as two valuable and complementary ways of knowing reality? Do you think you can narrate a scientific aspect in an original and interesting way? This is your chance to prove it!
Divulgociencia and Visualógica invite you to participate in the first version of the Scientific Microcount Contest "Tinta en el Matraz", which seeks to arouse the interest of the Chilean scientific community for the dissemination of science using creative writing as a tool. The challenge consists in the elaboration of a text of maximum 200 words that treats on any scientific subject in a simple, non-technical language, suitable for the public outside the world of science.
Details of the competition rules here: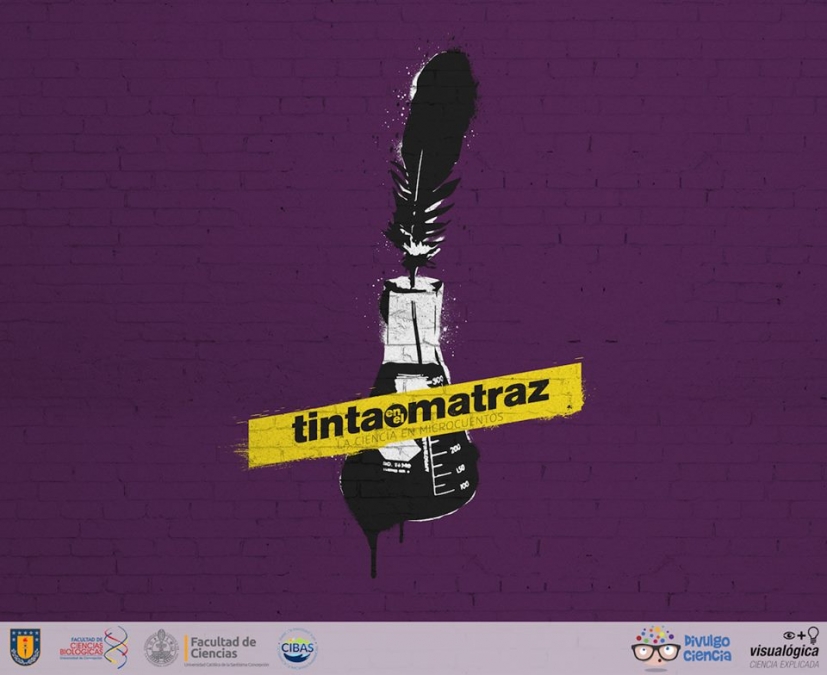 << Back to the list of Contests.